Join Us for Our
28th Annual PFA
Conference & Trade Show

(CURRENTLY SOLD OUT)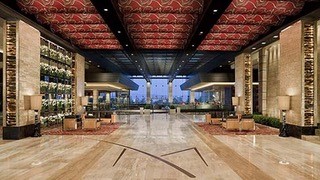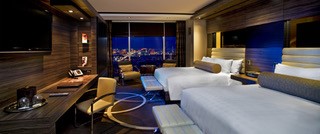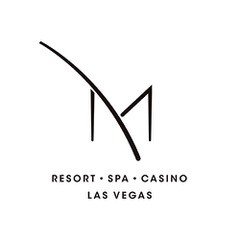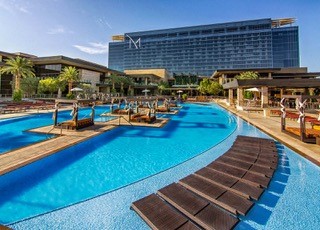 Join us for the best bet in town at the 28th Annual PFA Conference & Trade Show at the M Resort, Las Vegas, NV, January 31 – February 2, 2023.  After our 2022 record-breaking order writing show ($1.3 million order during our one hour Hot Spot Session, not including orders written during the trade show), don't miss out on not only the best bets, but the biggest payoffs!
The PFA negotiated room rate at the M RESORT is $159 (single/double  occupancy), plus the PFA discounted negotiated resort fee rate of $14.99 (includes in-room wireless internet access, daily SPA MIO fitness center access, two daily bottles of M Resort water per day in guest rooms, scheduled shuttle to/from McCarran Airport, unlimited local & 800 phone calls, self parking & valet parking).

All hotel, event registration and changes MUST be done through PFA.  Please DO NOT contact the hotel directly.

ATTENTION PFA Members
For PFA MEMBER Early Sign Up Incentives, please visit our PFA Marketplace for all the latest details.